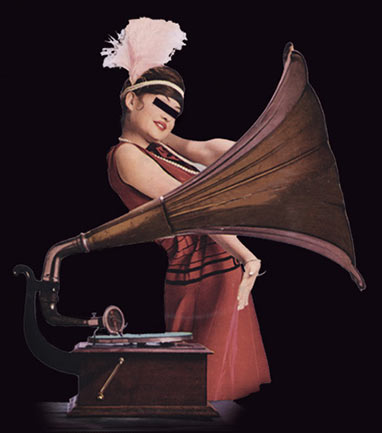 Swing Sinners

A Vintage and Retro Rockin' Swinging Party for Hepcats and Kittens.
Get ready for a retrolicious, fun-tastic, glamorous and sexy (with a wink) underground all-nite event with All flavours of Swing Music, Rock & Roll, Gypsy Exotica and more 'Jivey' influences.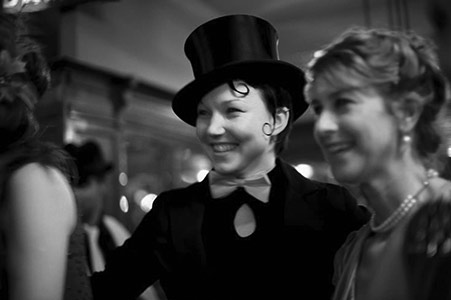 C'mon all you divas, mobsters & gunmolls, rascals & flapper babes: dress up Roaring 20s, flashy 40s. Rockin' Fifties Think Great Gatsby, Charlie Chaplin, Boardwalk Empire, Peaky Blinders, Moulin Rouge, Betty Boop and Happy Days. Although everyone gets into the party, it enhances the atmosphere greatly if you make an effort dressing the part!